Vacation Property Management
We understand that your vacation home is not only a significant financial investment but also a place of cherished memories. Our vacation property management services are designed to give you peace of mind knowing that your property is being cared for by professionals. We provide a range of services, including property inspections, maintenance, repairs and cleaning, to keep your vacation home in top condition.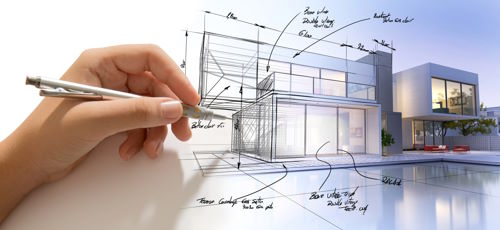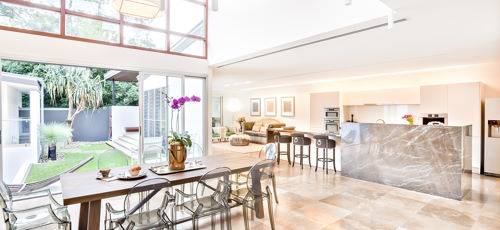 Vacation Property Management
Our vacation home management services are tailored to your individual needs and requirements. We work closely with you to create a customized plan that meets your expectations and ensures that your vacation home is always ready for your arrival. From arranging housekeeping and landscaping services to organizing activities and events, we take care of every detail, so you can relax and enjoy your time away.
Vacation Property Management
Our team of vacation home property management experts has years of experience managing properties in some of the most desirable locations around the world. We understand the unique needs of our clients and are committed to providing exceptional service and support. We work with trusted vendors and contractors to ensure that your vacation home is maintained to the highest standards, allowing you to maximize your investment while minimizing your stress.
At Lifestyle Home Management Services, we believe that your vacation home should be a place of relaxation and enjoyment, not a source of stress. That's why we provide comprehensive vacation property management services that take care of every detail, so you can focus on making memories with your loved ones. Contact us today to learn more about our vacation property management services and how we can help you make the most of your investment.