Looking for someone to manage your home with the utmost care and attention to detail? Our luxury home management services offer everything you need to ensure your property is always in top condition, from regular maintenance and cleaning to 24/7 security and concierge services.
Our team of experienced professionals is dedicated to providing personalized, reliable service to meet all of your needs and exceed your expectations. Let us take the hassle out of managing your luxury home, so you can enjoy it to the fullest.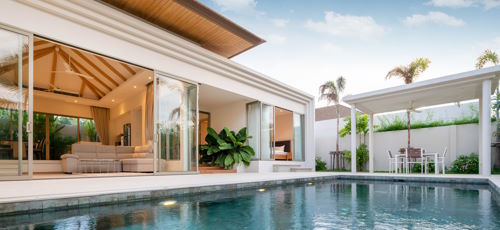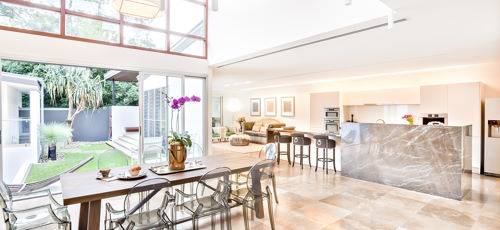 Managing a luxury home can be a time-consuming and overwhelming task. At Lifestyle Home Management Services, we understand this and strive to provide tailored solutions that meet the specific needs of each client. Our team of experienced professionals takes care of everything, including interior and exterior maintenance, pool care, automobile maintenance, landscaping and personalized concierge services, so you can focus on enjoying your home to the fullest.
House Management Company
Our team of professionals can take care of everything from grocery shopping, airport pick-ups, house cleaning, to bookkeeping and other important matters. We strive to deliver personalized and professional service that caters to your specific needs and preferences.
Our property management service ensures that all essential documents related to your property are taken care of and that any necessary repairs or maintenance are promptly addressed, ensuring that everything is in good working order when you return. With our home watch specialists taking care of all the details, you'll have more time to enjoy your stay in your home without worrying about any management-related tasks.
Interior Home Maintenance
Visual inspection of walls, ceilings and floors
Adjust and set air conditioners and furnaces
Run and drain reverse osmosis systems
Run water through all taps, toilets and faucets
Check for leaks
Rotate lights on/off--Replace bulbs as needed
Check that refrigerators and freezers are working
Water indoor plants and trees
Secure all windows and doors
Test smoke detectors and security systems
Start automobiles
Exterior Home Maintenance
Insure all yard and pool services are maintained
Test all outdoor lighting
Insure irrigation systems are functioning
Bring in mail, newspapers and fliers
Take out/bring in trash receptacles
Any other needs exclusive to your home
Additional Services
Inspect home after storms
Supervise housekeeping
Schedule landscapers, pool services, carpet cleaners
Meet contractors/vendors
Supervise remodeling and new construction
Liaison to homeowners associations & committees
Arrival Preparation
Upon your request your home will be thoroughly cleaned. This includes all beds made, linens prepared, outdoor furniture set up. Refrigerator stocked with your personal favorites. Flowers to welcome you home.
Departure Preparation
After departure your home will be completely cleaned. Refrigerator cleaned out. All linens removed, laundered and put away or remake beds. Patio furniture washed and covered or put away.
House Guests Welcome
Your house guests and loved ones will be greeted at the airport and driven to your home. A welcome basket filled with your choice of items and flowers will greet your guest upon arrival to your home.