Sometimes 24 hours in a day just isn't enough. When life gets busy and you're no longer able to handle it all by yourself, you might need a personal assistant. Lifestyle Home Management Services is your best source for personal assistant services. We offer the help you need to keep your life in order.
Through our company, you will be provided with a reliable personal home assistant who will help in the regular and preventative maintenance of your property. This is perfect for vacation homes you visit only once in a while.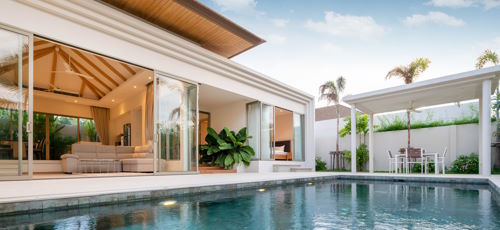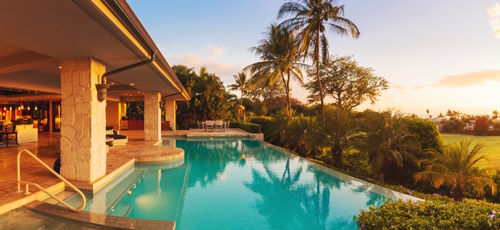 Personal Assistant Services
We will act as your personal home manager and will execute whatever is necessary in maintaining your home. We'll make sure the entire area is going to be cleaned regularly. When you visit, there is nothing to be worried about as we'll have already taken care of everything.
We can help maintain not only its cleanliness, but also its market value. Busy individuals who do not have the time to handle such things will benefit from our personal assistant services.
Executive Personal Assistant
More than just taking care of your home, Lifestyle Home Management Services offers a wide array of services to help you with all your needs. If you need a personal shopper, we'll make sure to stock your refrigerator with your favorites. If you are attending a birthday party or a wedding but you do not have the time to shop for a present, we can help you come up with the perfect gift idea. We will even have it wrapped for you.
If you have no time to take care of your car maintenance, we're more than capable of assisting with that too. We can take care of tune-ups, oil changes, license renewals, emission testing and repair services.
Planning a party but you don't know how it will fit in your schedule? Your personal assistant will take care of everything, from selecting the perfect venue to the preparation of food and inviting guests.
Call us now and learn more about how we can make your life easier through our personal assistant services.
Travel Assistant
Hotel booking
Accompany clients, family and friends
Party and Event Planning
Theme Parties
Anniversaries and Birthdays
Breakfast / Luncheon / Dinner Parties
Entertainment Arrangements
Concert and Theater Tickets
Special Events Tickets
Restaurant Reservations
Personal Shopper
Personal shopping
Specialty gift and food baskets
Unique gift wrapping
Deliveries and shipping
New Resident Services
Introduction to local services and venues
Coordinate home or business moves