Design Project Management
Our design project managers are experts in overseeing the entire process of a design project, from the initial consultation to the final touches. They work closely with you to understand your unique style and preferences and coordinate with contractors, architects and other vendors to ensure the project is completed to your satisfaction.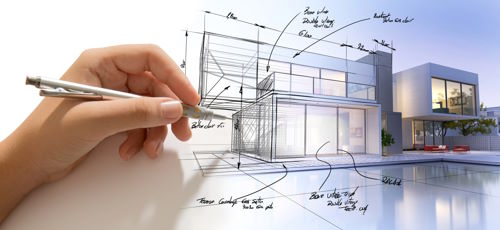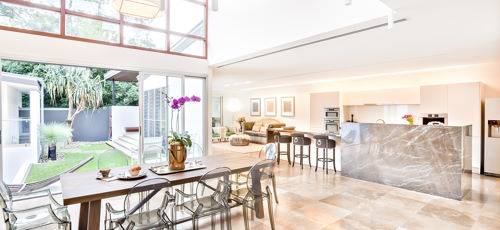 Residential Construction Project Manager
In addition to design project management, we also offer residential construction project management services. Our team of experts has extensive experience overseeing high-end residential construction projects, ensuring that each detail is executed with precision and care. We work closely with contractors, architects, and other vendors to ensure the project is completed on time, on budget, and to the highest quality standards.
Residential Construction Manager
Our residential construction managers are responsible for overseeing all aspects of a construction project, including site preparation, scheduling, budgeting, and communication with all parties involved. They have extensive experience working on luxury properties and understand the importance of attention to detail and quality craftsmanship.
At Lifestyle Home Management Services, we understand that your time is valuable, and we strive to make the design and construction process as seamless and stress-free as possible. Our team of experts is dedicated to providing exceptional service and ensuring that your vision for your home becomes a reality.
If you're ready to elevate your home with our design project management or residential construction project management services, please don't hesitate to contact us for more information. We look forward to working with you to create the home of your dreams.