Our travel booking service is designed to take the hassle out of planning your business travel or dream vacation. From flights and accommodations to car rentals, experiences and restaurant reservations, we handle everything to ensure a seamless travel experience. Our team of experts has access to exclusive deals and partnerships to save you money and provide you with the best possible travel experience. We are available around the clock to answer any questions and make any necessary changes to your itinerary.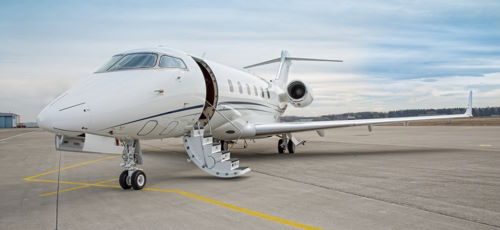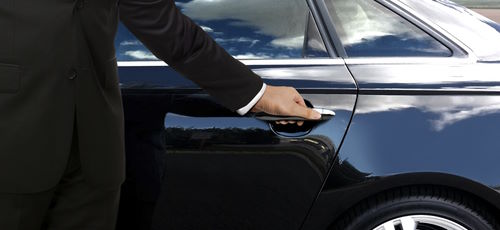 At Lifestyle Home Management Services, we believe that luxury travel should be tailored to your individual preferences. That's why we offer a variety of travel services to make your journey as personalized and memorable as possible. Our services include airport transfers, private tours and access to exclusive events and venues. We also offer personalized recommendations for dining, shopping and other activities based on your interests.
Travel Management
Our travel management service is designed to ensure that your trip runs smoothly from beginning to end. Our team of dedicated travel managers will oversee every aspect of your journey, from making sure your flights are on time to coordinating with your accommodations and activities. We also offer 24/7 support for any issues that may arise during your trip.
But our luxury lifestyle management services don't stop at travel management. We also offer a range of services designed to help VIP clients manage their busy lives, including home management, personal shopping and event planning. We understand the importance of having someone you trust handle the details, so you can focus on enjoying your life to the fullest.
If you're ready to experience the ultimate luxury lifestyle, give us a call for more information. Our team of experts is ready to help you plan your dream vacation and provide you with a seamless travel experience. At Lifestyle Home Management Services, we take care of everything, so you can sit back, relax and enjoy your journey.