At Lifestyle Home Management Services, we understand that every home is unique. That's why we offer customized home watch plans tailored to your specific needs. Whether you're heading out on vacation or leaving for an extended period of time, we're here to make sure your home is in good hands.
Our team of experienced professionals provides comprehensive home watch services to give you peace of mind. From regular inspections and maintenance to emergency response and repairs, you can trust us to take care of it.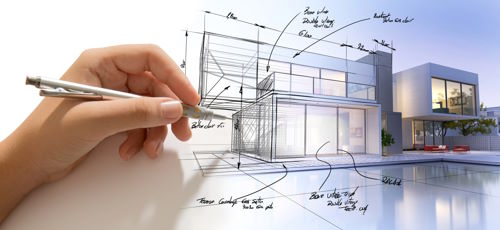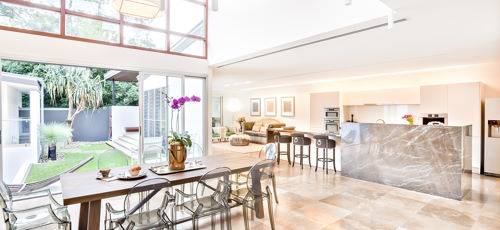 Our services include regular inspections to make sure everything is in order. We'll check for any signs of damage, leaks, or other issues that may need attention. In the event of an emergency, we're there to handle it. We'll coordinate with local authorities and contractors to make sure any necessary repairs or replacements are made quickly and efficiently.
If you need someone to water your plants, collect your mail, or pick up groceries before you arrive home, we've got you covered.
House Watching
Our comprehensive home watch services are here to keep your home safe and maintained while you're away. We provide regular inspections and routine maintenance tasks, as well as emergency response and concierge services. Your home will always be treated with the utmost care and respect. Contact us today to learn more about our services and how we can help you.