Home Management Since 1990
LifeStyle Home Management Services is an all inclusive home service company established to provide a comprehensive and convenient all-in-one solution to the time consuming task of managing your home while you are home or away.
Our objective is to assist active people with the peace of mind that their investment is protected and maintained during their absence. We will attend to your specific requests in addition to our comprehensive checklists, to manage the condition of your home and communicate to you the results of our inspections.
Please see our home management page for a detailed list of duties we can perform for you. No home too big or small!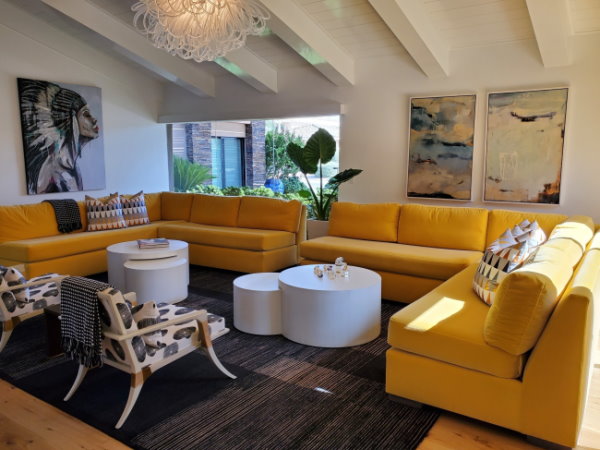 Contact us today for more information!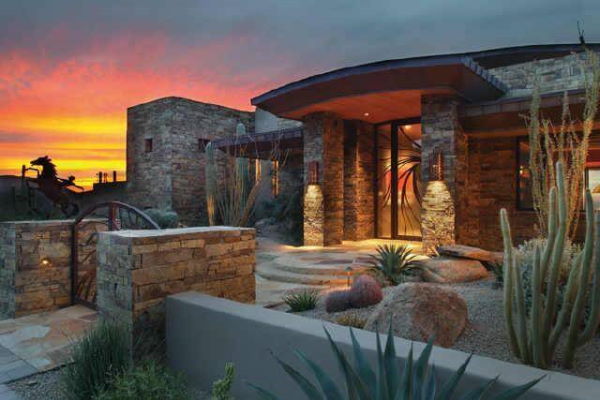 Our Experience
BBB Accredited with 30 years of experience. You never have to worry about any of the details... small or large. We have extensive knowledge in maintaining properties, supervising new construction, remodels, dealing with contractors, vendors, home owners associations and design review committees.
Our mission is to provide the finest personalized and professional services to see that your home is cared for while you are away so you can enjoy your family, friends and most of all yourself.
LifeStyle Home Management Services is Insured and Bonded.
Deborah D.
"Yvette is a life saver plain and simple. She helped to organize 24/7 care of our mother who had suffered a debilitating stroke. She's trust worthy, kind and is thorough in every aspect of her work. We can't say enough good things about her, she's great! We highly recommend Yvette and Lifestyle Home Management Services."
Mary Z.
"Yvette, It has been a pleasure working with you the past few years. You answer any questions that I have immediately and always take care of any problems that we may have with the house inside or outside. Your company is very professional and I have recommended you to a few friends that I know in AZ."
Jay
"Managing my Mother's home in Scottsdale was certainly made easier yet still affordable using Yvette's services. For me, her anticipation and responsiveness was key. For my Mother, Yvette's gentle and friendly manner made it a warm and genuine relationship. I recommend LifeStyle without reservation."