Our luxury lifestyle management services cater to individuals seeking a premium experience in their day-to-day lives. We offer personalized assistance with everything from travel arrangements to event planning, home management and more. Our team of experts is dedicated to delivering the highest level of service and ensuring that every detail is taken care of, so you can focus on enjoying your lifestyle to the fullest.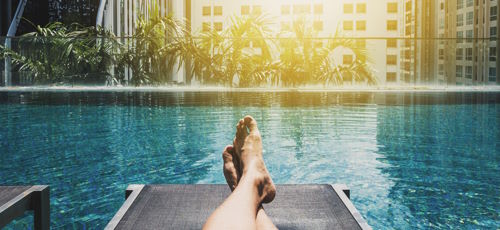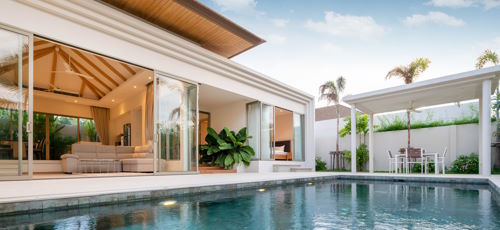 Our home management services are designed to meet the needs of clients who demand the best. We provide comprehensive home management solutions, including property maintenance, contractor management and security, to ensure that your home is always in pristine condition and ready for your enjoyment.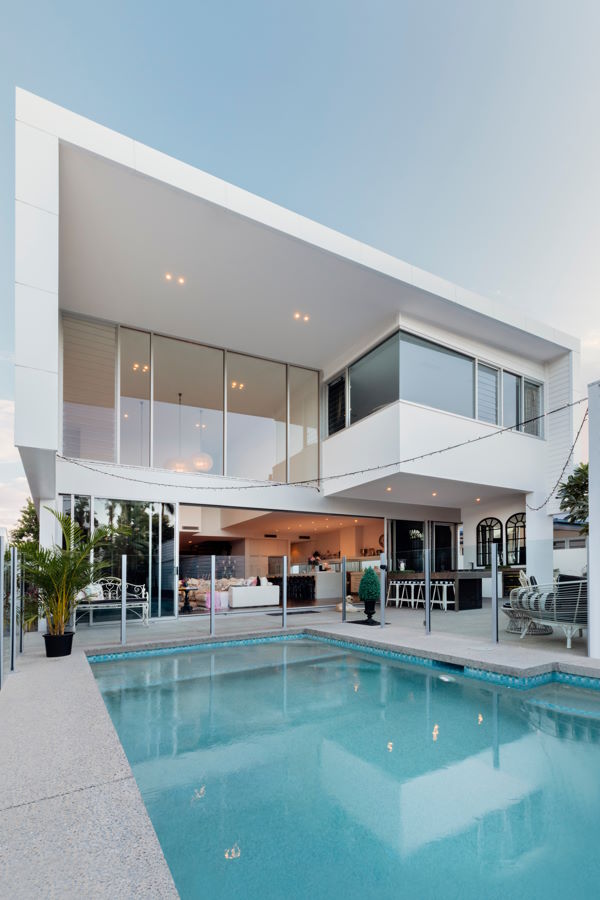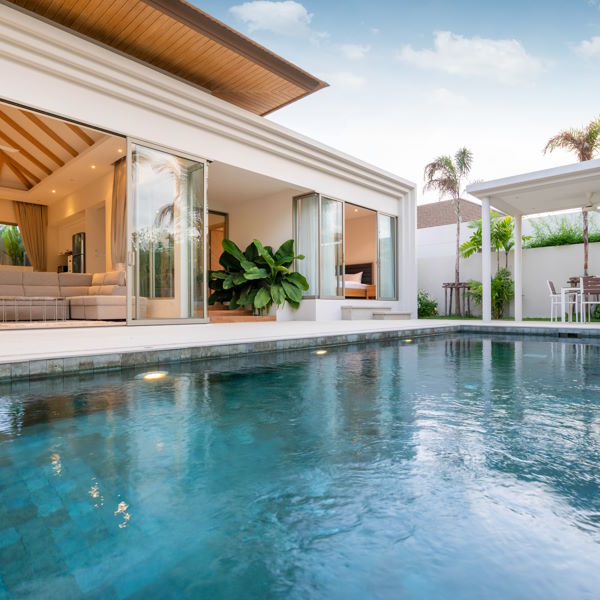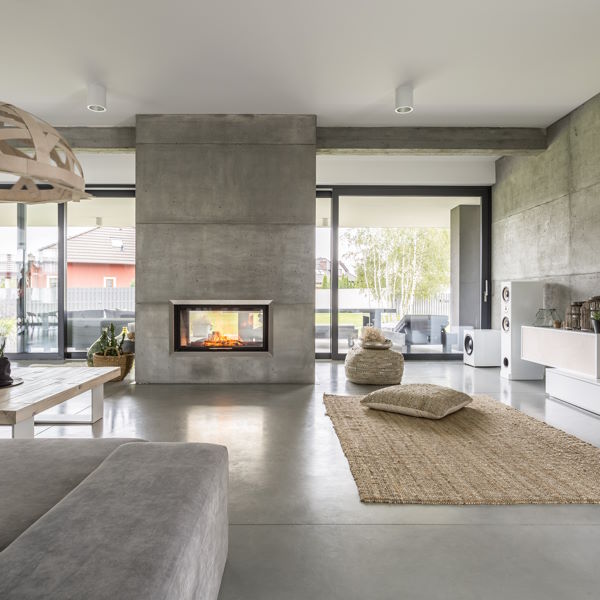 Our 24/7 personal concierge services provide VIP clients with round-the-clock support for their every need. Our experienced team is dedicated to delivering tailored solutions for everything from travel arrangements and dining reservations to event planning and last-minute requests. With our exceptional service and attention to detail, you can enjoy peace of mind knowing that your every need is taken care of.