Our team of experienced estate managers oversees all aspects of your property, from day-to-day maintenance to overseeing major renovations. Our personalized approach ensures that your property is maintained to the highest standards and that any issues are resolved quickly and efficiently.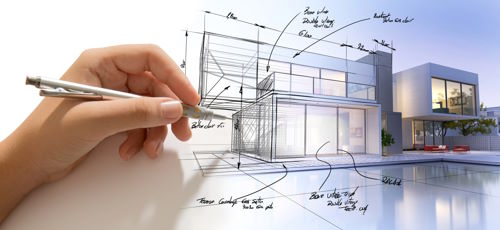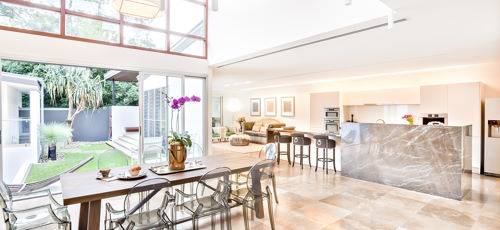 Estate Management Services
At Lifestyle Home Management Services, we understand that your estate is more than just a property; it's a place where you create memories with family and friends. We work hard to ensure that your estate is always in perfect condition, so you can focus on creating those special moments.
Our luxury estate management services are designed to cater to the needs of high-end properties. We provide personalized, discreet services to ensure that your estate is always in pristine condition, and that you can relax and enjoy your time there without any worries.
Estate Management
Our estate management services include, but are not limited to, property maintenance, landscaping, pool maintenance, security checks, event planning and concierge services. Our team is available 24/7 to assist you with anything you may need, and we pride ourselves on our ability to anticipate and exceed our clients' expectations.
If you are interested in our luxury estate management services, we encourage you to contact us to schedule a consultation. Our team will work with you to create a personalized management plan that meets your specific needs. Contact us today to learn more about how we can help you manage your luxury estate.