Luxury Property Management
Our luxury property management services are designed to take care of every aspect of your property, from maintenance and repairs to cleaning and landscaping. We will work with you to create a customized plan that suits your specific needs and budget, and we will handle everything from start to finish. Whether you need regular cleaning and maintenance, or more specialized services, our team has the skills and expertise to get the job done right.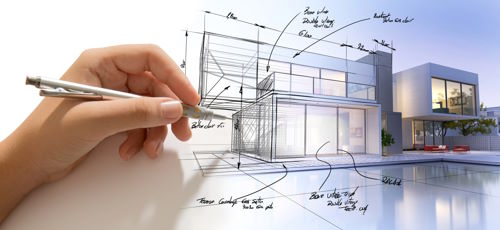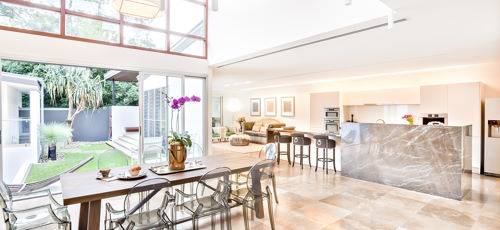 Luxury Property Management Companies
When it comes to luxury property management, you want to work with a company that has a proven track record of success. Our team of professionals has years of experience in the industry and is dedicated to providing you with the highest level of service possible. We are committed to building long-term relationships with our clients and will work tirelessly to ensure that your property is always in top condition.
Luxury Estate Management
At Lifestyle Home Management Services, we understand that your estate is more than just a property - it's a reflection of your lifestyle. That's why we offer luxury estate management services that are tailored to your specific needs and preferences. Whether you need help with event planning, security checks, or overseeing home renovations, our team is here to ensure that your estate is always in top condition.
In conclusion, at Lifestyle Home Management Services, we understand that luxury property management is about more than just maintaining your property - it's about enhancing your lifestyle and providing you with the peace of mind that comes with knowing that your property is in good hands. Contact us today to learn more about our luxury property management services and how we can help you achieve your goals.