Our team of experienced travel planners will work with you to create a customized itinerary tailored to your specific needs and preferences. We understand that every client is unique, and we take the time to get to know you and your travel preferences to ensure a vacation that exceeds your expectations. Whether you're looking for a relaxing beach getaway, an adventure-filled trip, or a cultural immersion experience, we have the expertise to create a vacation that's perfect for you.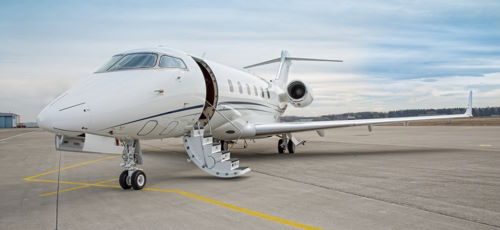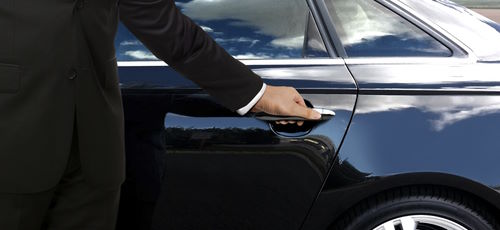 Our vacation booking services are designed to take the stress out of travel planning. We handle all aspects of your trip, from flights and accommodations to dining reservations and excursion bookings. With access to exclusive rates and amenities at the world's top hotels and resorts, we ensure that your vacation is not only unforgettable but also luxurious.
Vacation Management
We believe that a luxury vacation should be stress-free, which is why we offer a range of vacation services to ensure that every aspect of your trip runs smoothly. Our services include airport transfers, private tours and concierge services. We are dedicated to providing you with exceptional service and are available 24/7 to ensure that your vacation is seamless and enjoyable.
At Lifestyle Home Management Services, we are committed to providing our VIP clients with the highest level of personalized service and attention to detail. Let us take care of all your vacation planning needs and create a once-in-a-lifetime travel experience for you. Contact us today to start planning your next luxury vacation.