Our leisure activities management service is designed to help you make the most of your time away. From adrenaline-fueled adventures to relaxing spa days, we offer a wide variety of activities to suit every interest. Our team of experts will work with you to create a customized itinerary that fits your needs and preferences, ensuring that you have an unforgettable vacation.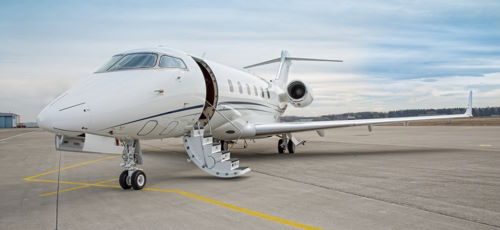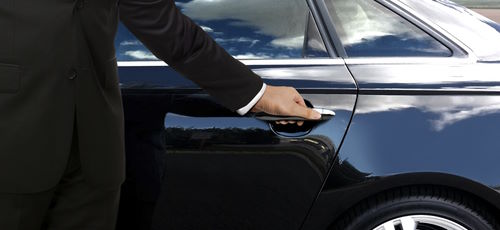 At Lifestyle Home Management Services, we understand that part of the luxury travel experience is exploring the local culture and history. That's why we offer a range of tourist attractions to visit during your stay. Whether you're interested in museums, historical sites, or natural wonders, we can help you plan your itinerary to include the best local attractions.
Tour Bookings
If you're looking for a hassle-free way to explore the area, our tour booking service is the perfect solution. We work with only the most reputable and experienced tour operators to offer a variety of tour options, from private guided tours to group excursions. Our team of experts will handle all the details, from booking your tour to arranging transportation and any necessary equipment.
But our luxury lifestyle management services don't stop at leisure activities. We also offer a range of services designed to help VIP clients manage their busy lives, including home management, personal shopping and event planning. We understand the importance of having someone you trust handle the details, so you can focus on enjoying your life to the fullest.
If you're ready to experience the ultimate luxury leisure activities, give us a call for more information. Our team of experts is ready to help you create the perfect itinerary for your next vacation.