Our contractor manager is an experienced professional who will ensure that your property is renovated to the highest standard. We understand that home renovation projects can be stressful and time-consuming, so we are here to take care of everything for you. We will manage the entire renovation process, from the design phase to completion, so you can relax and enjoy the results.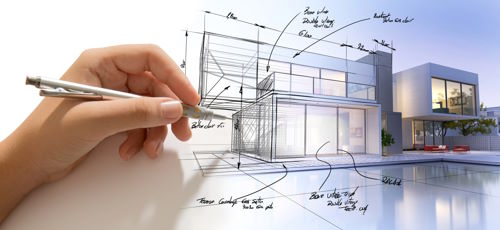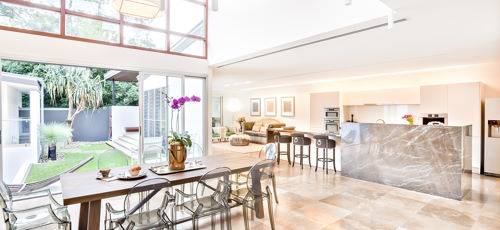 Property Renovation Management
Our property renovation management service ensures that every aspect of your home renovation project is taken care of. We work with the best contractors in the industry to ensure that your renovation is completed to the highest standard. We will handle everything, from obtaining the necessary permits to sourcing the materials and overseeing the construction work.
Residential Construction Management
At Lifestyle Home Management Services, our contractor management service is designed to provide you with peace of mind. We work with contractors who have a proven track record of delivering high-quality work, and we manage the entire project from start to finish.
Our contractor management services are tailored to meet the unique needs of each client, and we are committed to delivering exceptional service every time. Whether you need help managing a renovation project or simply need assistance with property maintenance, we are here to help.
If you are looking for a reliable and professional contractor management service, look no further than Lifestyle Home Management Services. Contact us today to learn more about our services and how we can help you manage your property to the highest standards.