Our accommodations management service is designed to take the stress out of finding the perfect place to stay. Whether you're looking for a hotel room, an apartment, or a villa, we'll find the right solution for you. We work with only the most luxurious and exclusive providers, so you can be sure that your stay will be nothing short of extraordinary. Our team of experts will handle everything from booking your accommodation to arranging any necessary transfers and amenities.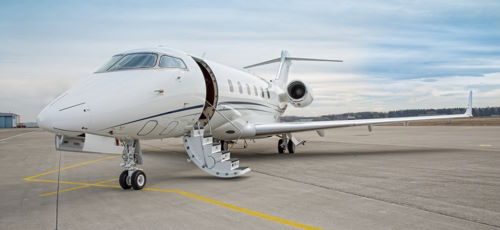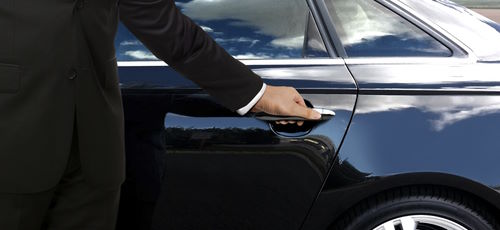 At Lifestyle Home Management Services, we believe that your lodging should be more than just a place to sleep. That's why we can provide variety of lodging options to suit your needs, from traditional hotel rooms to luxurious villas and private residences. We carefully curate our selection of lodging options to ensure that each one meets our strict standards of quality and luxury.
Lodging Management
For those looking for the ultimate experience, our selection of luxury accommodations is sure to impress. From private islands to five-star hotels and villas, we offer a range of options to suit even the most discerning tastes. Our team of experts can help you find the perfect accommodation to fit your needs, whether you're looking for a romantic getaway or a family vacation.
But our luxury lifestyle management services don't stop at accommodations. We also offer a range of services designed to help VIP clients manage their busy lives, including home management, personal shopping and event planning. We understand the importance of having someone you trust handle the details, so you can focus on enjoying your life to the fullest.
Our team of experts is ready to help you find the perfect accommodations for your next vacation. At Lifestyle Home Management Services, we take care of everything, so you can sit back, relax and enjoy your stay.